Don't waste another minute on sites that can't deliver the traffic you need.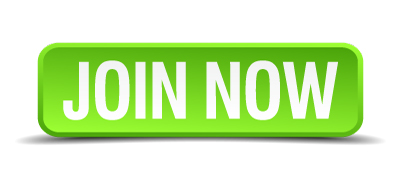 You are at the right place if you are looking to generate a steady flow of traffic to your website!
Viral Mailer For You, or VMFY as our devoted members like to call us, has been
fully customized
to ensure that your ads get the attention they deserve.
You can send your emails in confidence at VMFY, knowing that our growing list of
Double Opt-In
members will see your email and more importantly click through to visit your site.
We reward our members for being active through our
activity rewards program.
Almost everything you do as a member, from logging in to referring new members, will earn you activity points. The more activity points you earn the better the rewards get. You will never stop earning advertising bonuses as an active member since we have special milestones set up to reward every level of activity
You don't have to upgrade at VMFY to get pro-level benefits because as long you are an active member you can earn and keep your pro membership
without paying one penny!
If you are a serious marketer and want to take advantage of everything VMFY offers without spending too much time earning the benefits, we got you covered too! We have upgrade options for every budget. If you just want to get your feet wet with a 30 day Gold upgrade or if you are ready to go all-in with a Diamond upgrade, there is something for you here!